A forward thinker in the apparel industry,
Acco Ltd. is fully capable of helping any textile needs turn into life, while delivering optimum quality.
At ACCO Ltd., we're at the forefront of the global textile and apparel industry since our establishement in 2005, working as the go-to partner sourcing for global retailers and brands.
We are the product specialists designing and creating beautiful trend-driven apparel by utilizing our extensive knowledge of yarn and technical know-how; leveraging our market intelligence and competitive sourcing capabilities to work for our customers.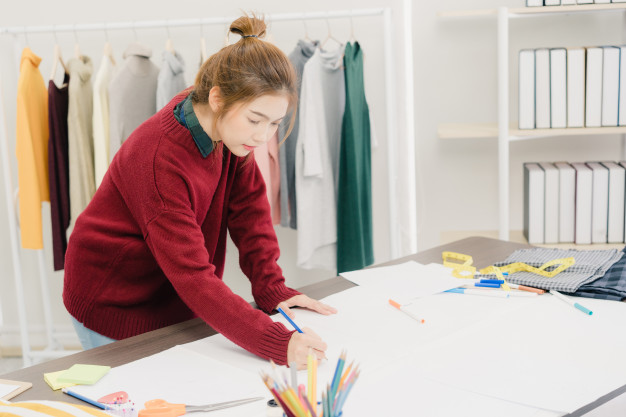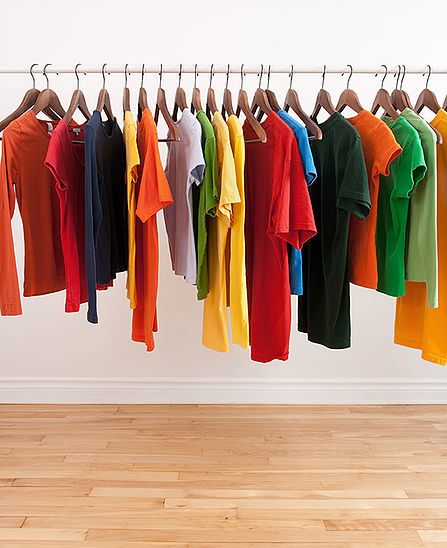 Do you have an idea envisioned? Turn the dream into something tangible. Check out our portfolio for past samples.
We are customer centric. Our multi-country manufacturing base provides our partners with maximum flexibility in terms of order volumes, lead time, product expertise and price points. We track deliveries and keep clients updated on timely manner.
We've developed technical know-how that has met the needs of the most discerning designers. Our centralized pattern-making and sampling platform delivers speed with precision. We have seasoned technicians ready to tackle and solve technical challenges.
We provide logistics solutions ranging from FOB to LDP services and on-shoring warehousing to direct-to-consumer shipments from Asia.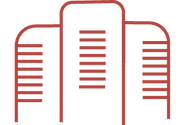 ACCO
Los Angeles
We as acco maintain the middle man role in the process, engaging with both you and our parent company to ensure the process to go smoothly
YOU
World
You will be delivered your orders with the utmost quality, comfort, and detail with careful speed and precision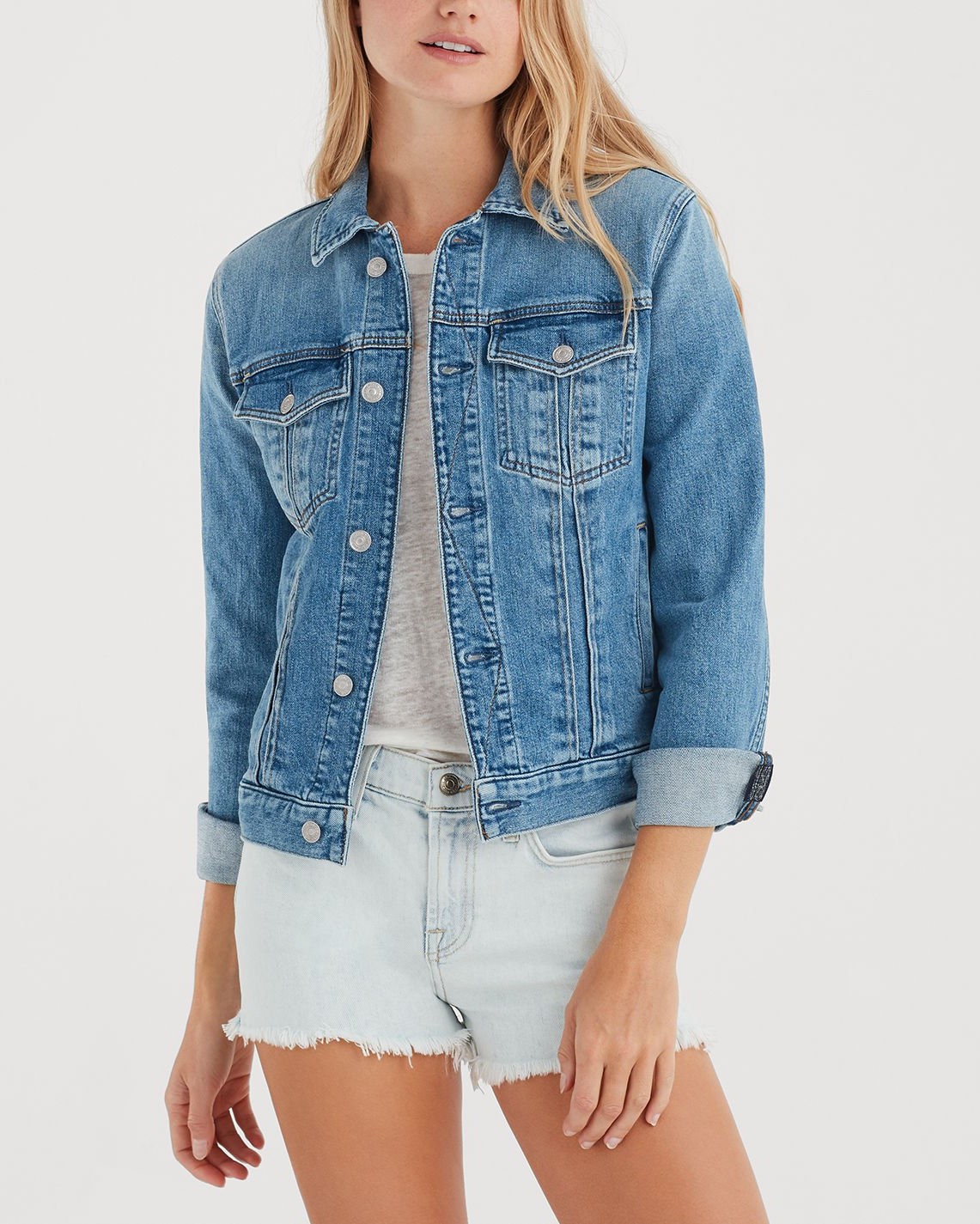 Denim
Sweater
Activewear
Swimwear
Fabric Sourcing and Development
Manufacturing and Quality Control
Design, R&D
Activewear with performance
Turn your fashion or textile dream into material reality, contact us and we can help.
We are located at the heart of Los Angeles!
ACCO Ltd.
1055 W 7th, Suite 2245
Los Angeles, CA 90017
U.S.A.
ACCO Ltd.
110 E 9th St A1155, Los Angeles, CA 90079, USA