Have an idea envisioned? Turn the dream into something tangible. Check out our portfolio for past samples.
01.
denim
with wash innovation support
Denim being our strongest department, we collaborate with mutiple sources and various mills throughout China and Bangladesh to meet our clients' products specifcation and compliance requirement. Having complete control over the complete process from the thread weaving to the end of the production until shipment, we can produce vast variety of denims to suit our clients' specific needs and/or from our designs. Factories utilizes accurate handwork, equipments' techicial function for patterns, precise sewing and finishing to ensure proper quality standard be observed. Denim comes with a variety wash innovation support through selected luandry houses, special garment dye technique or effects are used to ensure consistent quality of wash outlook. We have a dedicated team to supervise the creative, production, wash, quality and logistics.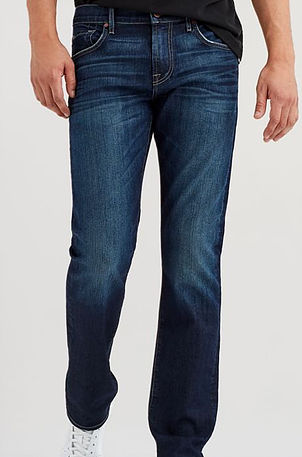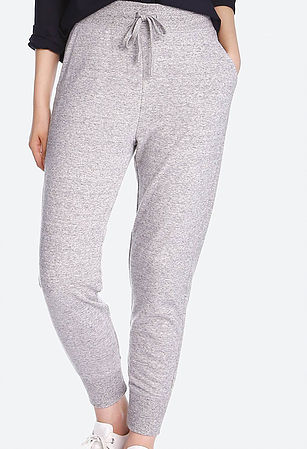 02.
activewear
with performance
Activewear is one of our specialized departments. Also working with multiple factories to find the most suitable production and cost efficient source for different clients' request. It will cover sportswear, jackets, shirts, and bottoms in both woven and knitted fabric. Regular or desirable fabric materials can be made for performance and quick dry fabric to minimize moisture in the garment. We have a design team to renew the knitswears' style periodically. A team is ready to ensure the production, quality, and shipment.
03.
sweater
with fashionable details
Sweaters being our second strongest department, we coordinate with multiple sweater sources that can produce yarns in 14G, 12G, 7G, 5G, and 3G or patterns depending on clients' demands. The factories are equipped with modernized machinery for efficient production and quality assurance. Dyeing process is done with professionals to ensure a quality yarn dye. A design team is ready to refresh a variety of styles to our clients' selection. We also have a team to ensure the production, quality, and shipment. MOQ will depend on the type of yarn used. If requested, we may provide knit downs and yarn samples to review the quality.
04.
swimwear
We also have a wide range of fabrications and accessories for men's and women's swimwear. With the option of either woven or knit materials, we develop and manufacture quality swimwear with a fashionable design.
05.
textiles
Fabrics / yarns is the first essential requirement for any garment. We collaborate with many fabric mills to source the most suitable fabric / yarn in order to produce the right garment. We have resources for denim fabric, woven fabric, and knits already available or if requested, we may construct the material to the clients' specific demand. We have the ability to source provided similar fabrics and provide at a reasonable price.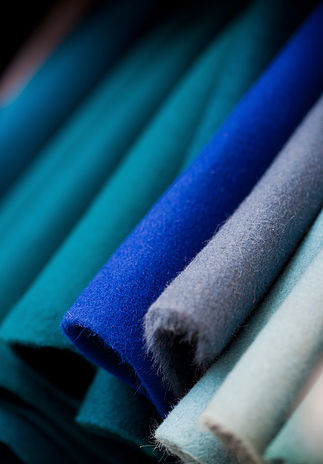 We are located at the heart of Los Angeles!
ACCO Ltd.
1055 W 7th, Suite 2245
Los Angeles, CA 90017
U.S.A.
ACCO Ltd.
110 E 9th St A1155, Los Angeles, CA 90079, USA